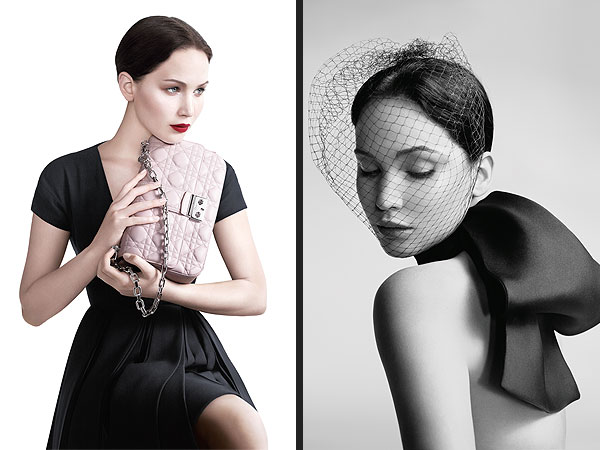 Jennifer Lawrence's Campaign Ads for Miss Dior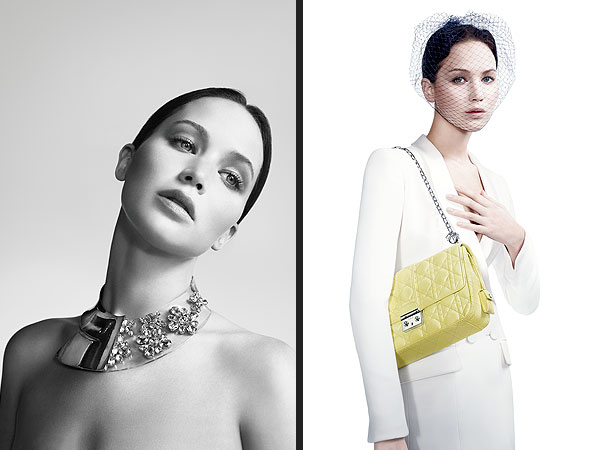 She's developed a reputation as a bit of a firecracker, but in her debut ads for Miss Dior,
Jennifer Lawrence is the picture of understated, ladylike elegance.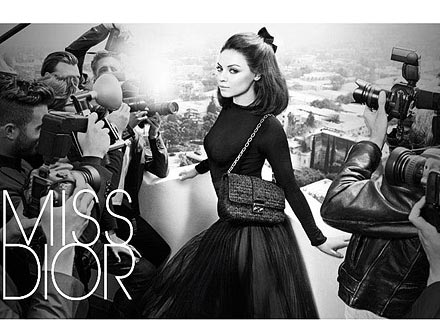 Mila Kunis was Face of Dior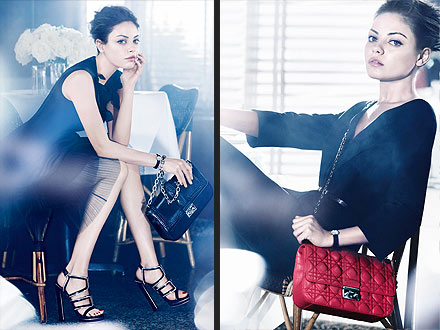 "I am absolutely thrilled to be working with Dior," Kunis said in a statement.
"The brand is iconic in so many ways. It defines fashion, elegance and sophistication."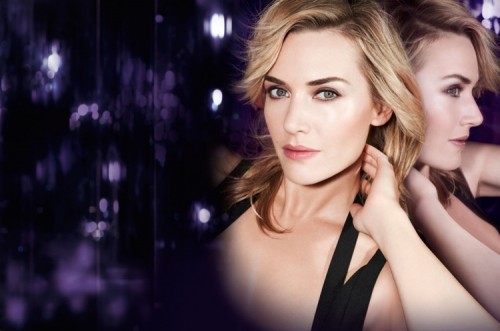 Kate Winslet's Lancome Ad Campaign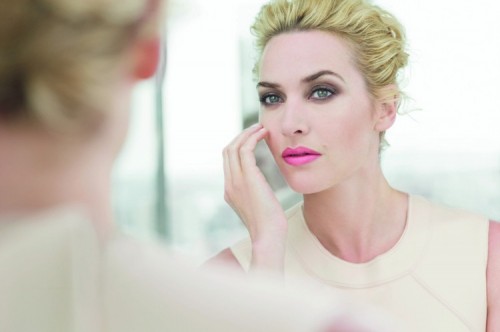 Kate Winslet is the cover girl for Lancome's Renergie Multi Lift crème

Angelina Jolie Poses for Louis Vuitton's 'Core Values' Campaign 2011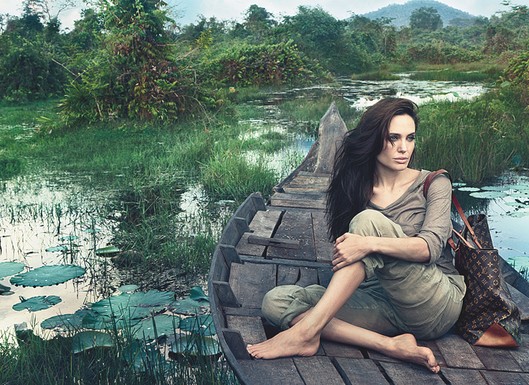 "People are not used to seeing Angelina in this situation," said Pietro Beccari, Vuitton's executive
vice president, unveiling the image exclusively to WWD. "I like the fact that it's a real moment.
This travel message we give through personal journeys is a fundamental one for the brand."

Omega Women's Constellation Automatic Champagne Gold Cindy Crawford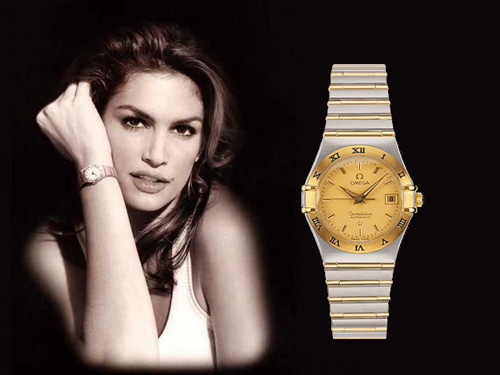 As an OMEGA ambassador since 1995, Cindy Crawford has been promoting OMEGA products
longer than any of the company's other ambassadors.

Nicole Kidman OMEGA's ambassadors since 2005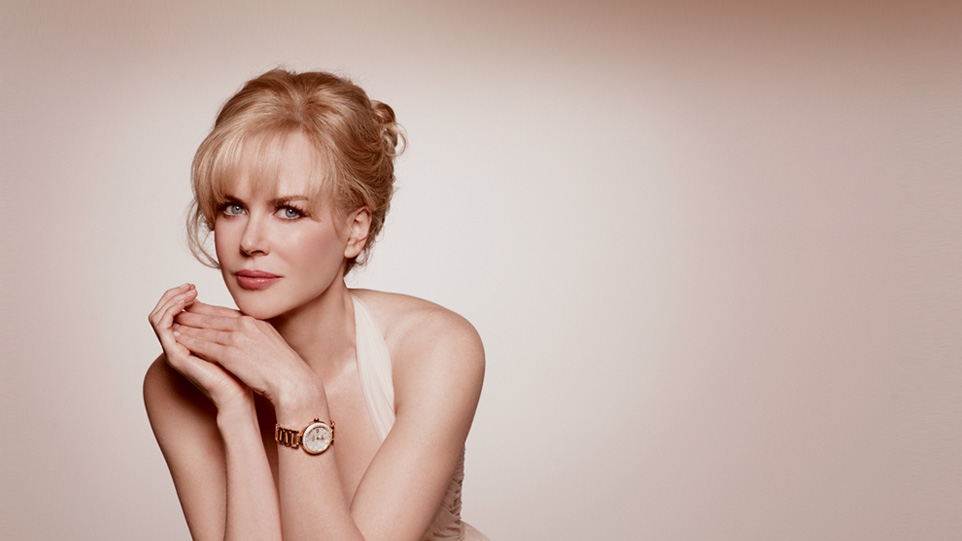 Since joining OMEGA's family of brand ambassadors, Nicole Kidman has figured prominently in the
"My Choice" advertising campaign and has made select public appearances on behalf of the company.